Faze 3 Consulting was launched in 2020 by Zam Kaderkutty. Zam founded Faze 3 Consulting after a 25 year career leading and successfully delivering projects, programmes and consulting assignments in the UK to FTSE100 organizations, Government entities, as well as major Police authorities.
We are founded and operate on principles of:
Strength through

diversity

Growth through

self-development

Taking the

initiative

to succeed.
We have a team of over 50 permanent and associate consultants drawn from the UK, North America, Middle East and Asia, working with clients across the Gulf region and beyond in a broad spectrum of industry sectors including IT,  construction,  education, government, banking and finance, and oil and gas.
We work with clients as a Strategic Partner delivering services in the following areas:
Project Management
Training
Digital Transformation
Our working practices are designed to favor location-independence, expertise and efficiency to maximize the benefits for our clients.
Our approach is to continuously INNOVATE – our goal is to find optimum solutions and then leverage our specialist experience to DELIVER successfully, at pace, for our clients.
Our Mission
Our mission at Faze 3 is to empower our clients to thrive in the digital age. We provide comprehensive outsourced project management services, cutting-edge training in data science, AI, and other digital domains, and expert consultancy in digital solutions. Through our unwavering commitment to excellence, innovation, and collaboration, we enable our partners to navigate the digital landscape with confidence and achieve sustainable success.
Our Vision
In the vibrant and dynamic landscape of the MENA region, our vision at Faze 3 is to be a catalyst for digital transformation and innovation. We aspire to lead by example, shaping the future of the region's businesses and communities through our cutting-edge services. By fostering a culture of excellence, inclusivity, and sustainability, we envision a brighter, digitally empowered MENA where our collective efforts drive positive change, prosperity, and lasting success for all.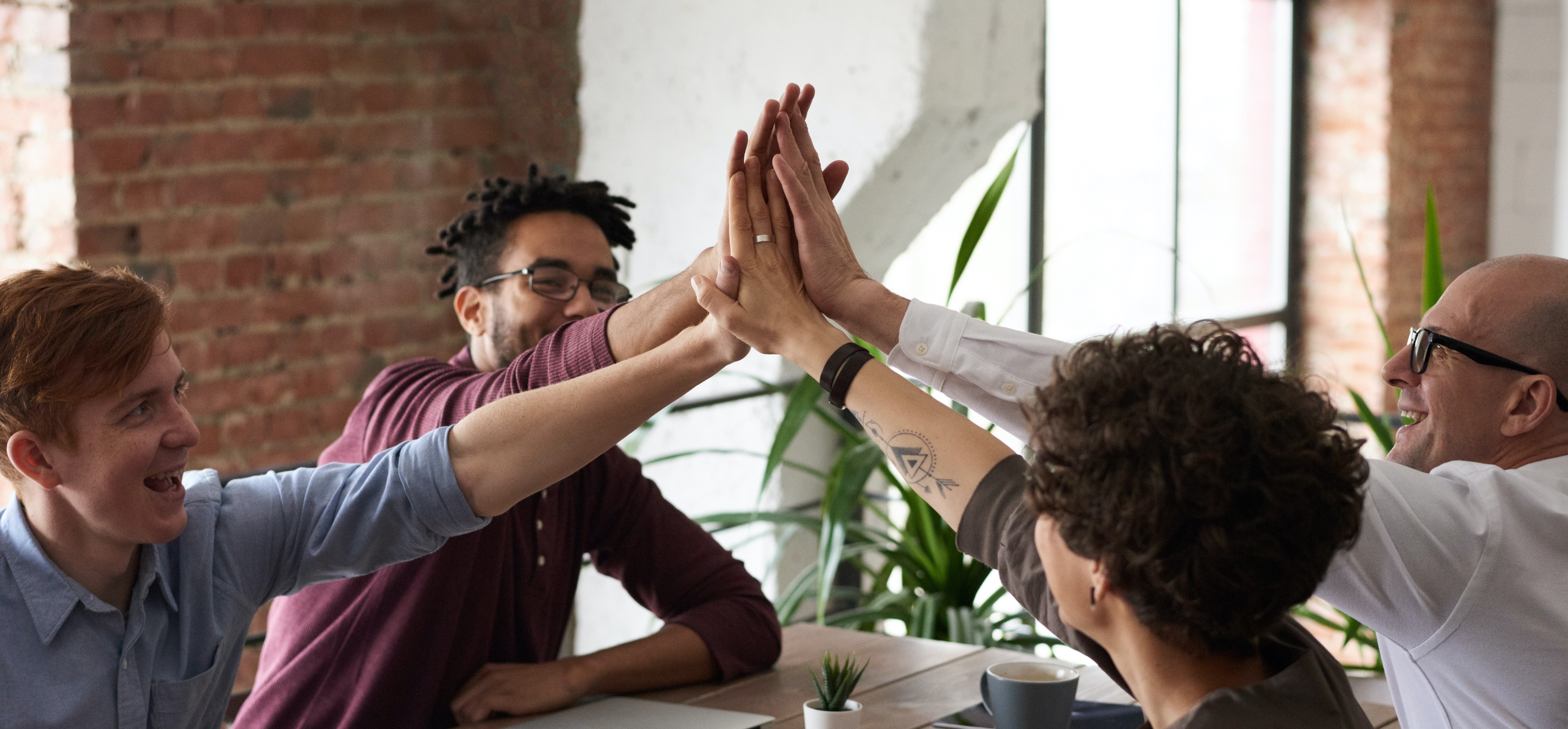 Join Our Team
Join our dynamic team and embark on a journey of innovation, collaboration and growth, where your skills and passion can make a meaningful impact.
View Job Openings