Faze 3 provides a complete array of training products and services that can be delivered directly to clients or in partnership with global education companies and training providers. Our subject matter experts provide a complete end-to-end service that can be white-labelled to your own branding and packaging.
From one day introductory courses to 12-week full time immersive bootcamps, we design and deliver courses and training programs to meet training gaps in your organisation and specific customer and market needs.
We enable our clients to use pre-defined and configurable processes, governance, and tooling, which supports successful and repeatable delivery outcomes. Furthermore, we know that every project is unique, and we tailor our service offering to match your exact requirements.
Our training service offering includes course design and content development, development of fully automated candidate pre-assessment solutions, and end to end project and operational delivery management.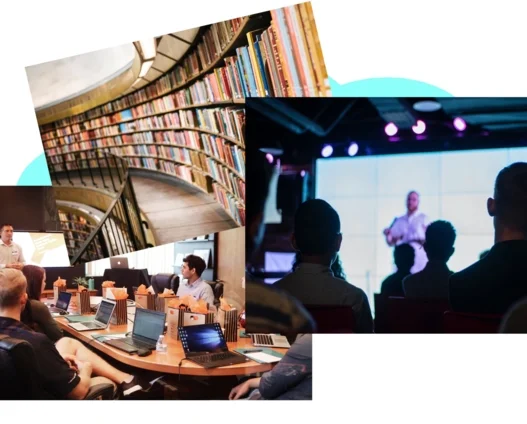 Power-up your People with Faze 3
Our core subjects include:
Data Science and Artificial Intelligence
Bespoke course design
1-day to 12-week full-time, immersive bootcamps
Data Analysis and Visualization to Machine Learning and Deep Learning
Project Management
Beginner and advanced courses
CAPM, PMP, and PMI-ACP Certifications
Short courses for Executives
Information Technology
Operating System courses – Windows, Linux
CompTIA certifications in Security, Networking and more
Frontend Coding – C#, Javascript, and others
Digital Transformation
Introduction to Digital Transformation concepts
Cryptocurrency and Blockchain
IoT and emerging technologies
Cybersecurity
Cybersecurity
Beginner and Advanced courses
Certification for EC-Council, ISACA, and other recognized bodies
Short courses for Executives
We have a proven track record of delivering tailored solutions that address the unique challenges faced by educators today. We work in partnership with global education companies and training providers bringing our core subject and project management expertise to maximise their training offering to clients.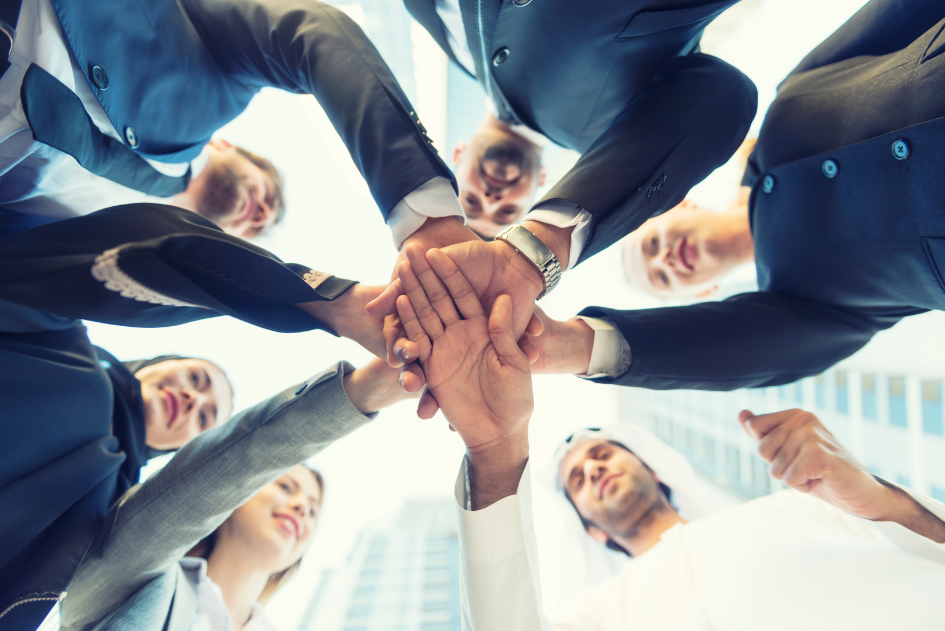 Sales and Bid Support
Contribute to the bid proposal with bespoke content outlines and cost estimates
Full Content Creation
Develop the complete set of course materials including teaching slides, instructor notes, assessment questions, lab work and projects
Operational Support
Whether it's participant engagement, on the ground logistical support, or client liaison Faze 3 are able to provide support staff with valuable experience of managing daily delivery to a high standard.
Training Delivery
Provision of individually vetted and approved independent instructors in a broad range of subjects from our extensive network, to deliver the highest quality of specialist training.
Automated Candidate Assessment and Selection
Provide our unique, bespoke SaaS automated candidate selection portal for registering, assessment, categorization and acceptance.
Comprehensive Performance Reporting
Develop and deliver a variety of regular and ad hoc reporting solutions.
Training Program Management
We will scope, plan and deliver all aspects of the training program – including governance, content creation, delivery logistics and performance reporting.
We offer a complete end-to-end service to our training partners that can be white-labelled to your own branding and packaging, allowing you to bring on our training expertise without investing significant time and resources in research, development, and production.
Becoming a Faze 3 training partner can offer numerous benefits and specific advantages:
Expertise Exchange
As a Faze 3 training partner, you can tap into our expertise, knowledge, and resources. This exchange can lead to mutual growth and innovation, and expand your training portfolio without the need to hire direct staff.
Skill Enhancement
Collaborating with Faze 3 can provide access to new training methods, technologies, or approaches that can enhance the quality and effectiveness of your training programs.
Expanded Reach
Partnering with Faze 3 can help you reach new audiences and markets that you might not have been able to access on your own.
Diversification of Offerings
A training partnership with Faze 3 can allow you to diversify your training offerings by incorporating new subjects, formats, or delivery methods.
Cost Sharing
Sharing resources and costs as a training partner can be economically advantageous. You might be able to access shared facilities, equipment, or technologies that would otherwise be costly to acquire individually.
Resource Sharing
Pooling resources such as trainers, content, technology, and facilities can result in a more efficient use of assets.
Geographical Expansion
If you operate in different regions or countries, Faze 3 can open doors to expansion into new geographical markets across the MENA region.
Innovation and Creativity
Working with Faze 3 as a training partner can encourage fresh perspectives and innovative thinking, leading to the development of new training methodologies and content.
Efficiency and Effectiveness
Combining resources and expertise can lead to more efficient and effective training programs, benefiting both you and Faze 3.
Customization
Faze 3 brings unique strengths and capabilities that allow you to offer more customized and tailored solutions to your clients.
Collaborative Learning
Being a Faze 3 training partner can foster a culture of collaborative learning within your organization, as you exchange ideas and best practices.
Shared Risk
When entering new markets or trying out new training programs, sharing the risks with a partner can reduce the potential negative impact on your organization.